• JET LEG
Neologism:
Asynchronous rhythm not
by time differences, but by culturally
determined influences.
[Symptoms and basic content related
to the definition of.
Jet lag* "time zone hangover"]
The JETLEG project initiates a process of sustainable
artistic exchange to open up creative ways of
participation, mobilise and revitalise cultural perspectives
and synergies. Based on the format "Artist in
Residence", JET LEG provides a space and a framework
for an artistic and intellectual intellectual engagement
with the local cultural cultural production: young
artists and cultural workers experience exhibition and
presentation concepts together and presentation
concepts beyond institutional institutional constraints
and market logic.
The aim of JET LEG is also to promote the negotiation
of pressing of pressing current issues and to offer a direct
exchange with society.
The selection of artists was not only based on their working
methods, but also on the extent to which different media
and conceptual approaches can be best integrated during
the residency and in the course of incorporating site-specific
elements and conditions.
A stylistic presence as a circumscribed artistic position
is thereby abandoned and fused within broader themes, attempting
to create communication through
alternative channels.
Ideation & AD : Danilo Bastione
AD & Frame : Carina Müller
Artist participant at the last Edition:
Ambra Viviani, Clarissa Baldassarri, Paolo Puddu, Pennacchio Argentato (Pasquale Pennacchio, Marisa Argentato), Barbara Herold, Federico Delfrati, Danilo Bastione, Florian Huth, Claudia Barcheri, Martin Fengel, Olaf Metzel, Benedetto Piscitelli, Amalia Avantgardini, Felix Flemmer, Noëm Held, Raquel Ro, Constanze Metzel, Carina Müller, Maria Positano de Vincentiis, Diego Miedo, Sinja Strangmann, Veli und Amos, Caitlin van der Maas, Ilana Weinreich, Mystic Choir Kollektiv, Dominik Wendland, Amelie Lihl, Nele Kadava Lava, Marlon Bellet, Andrea Bolognino, Youlee Ku, Jonas Augustin Mann, Antonia Schlenk, Simon Mertl, Tobias Schulz, gli Intufatos.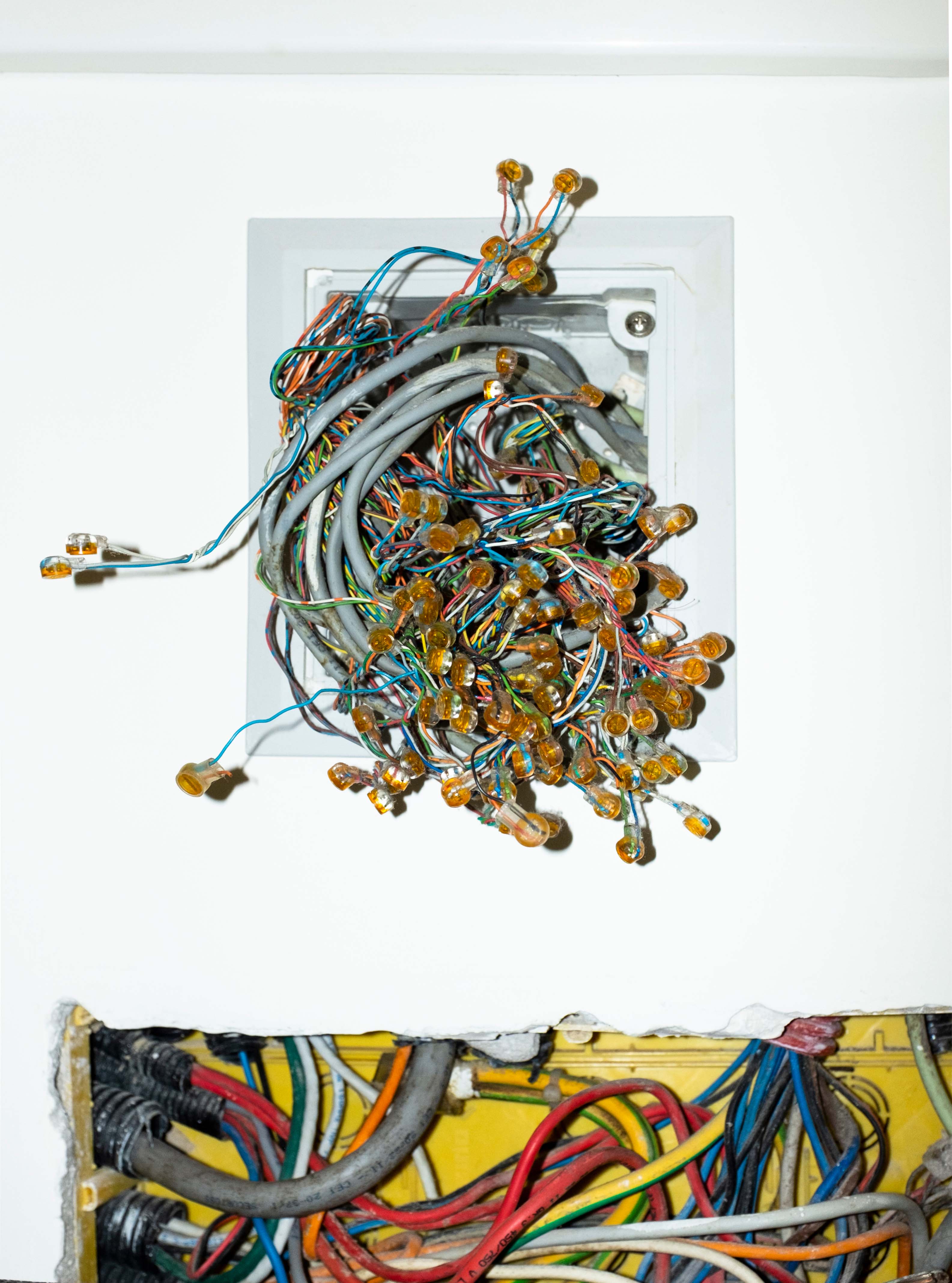 Jet Leg
14.04.2023
JetLeg non é qualcosa di lineare che va da un punto all'altro. 
Ma piuttosto qualcosa di rizomatico che coglie anche i cambiamenti attraverso il tempo.
Cioè che si trasforma attraverso la morale, le opinioni personali, le abilità e le conoscenze.
Se non esistono fatti ma solo interpretazioni, l'incertezza che si presenta nel mondo reale e nell'omogeneità virtuale di oggi ci costringe a cercare nuovi modi di pensare per riposizionarsi in una società pluralista.
[..] allora si chiamava pessimismo e cinismo, oggi l'abbiamo ribattezzato alla moda "accettazione dell'erosione".
In questo contesto gli artisti agiscono da mediatori, osservando e riflettendo su ciò che accade, distinguendosi e sopportando diverse tensioni ed attriti.
È un'arte che non riguarda né la politica né la rappresentazione né il reportage, ma il dialogo e la collaborazione.
Qui il "jet lag" non c'entra nulla. Invece un cambiamento, un confronto
esistenziale permanente, il "Jet Leg" é qui.
La bolla costantemente perforata dall'incomprensione.
Gli spazi vuoti densi di energie.

La sensazione di incompiutezza che é espressione delle abitudini di ciascuno di noi.
Le false prove creano congiunzioni e contraddizioni; che sono di grande importanza per la nascita di quella che comunemente viene chiamata poesia.